Why Snap Inc., FactSet Research Systems, and Raven Industries Slumped Today
After a mixed start to the week, the stock market turned positive on Tuesday, with the Dow Jones Industrial Average up 151 points, or around 0.7%. Other broader market indexes enjoyed similar gains, with the Nasdaq climbing 0.6%, and the S&P 500 rising 0.7% as President Trump -- still reeling from Republicans' failure last week to garner enough support to push their new healthcare reform bill through the House -- turned his attention toward rolling back what he described as "job-killing regulations" related to education, federal purchasing, and land use.
But several individual stocks were left behind amid the overall market's gains today, including Snap Inc. (NYSE:SNAP), Raven Industries (NASDAQ:RAVN), and FactSet Research Systems (NYSE:FDS). Read on to see what drove these unusual moves.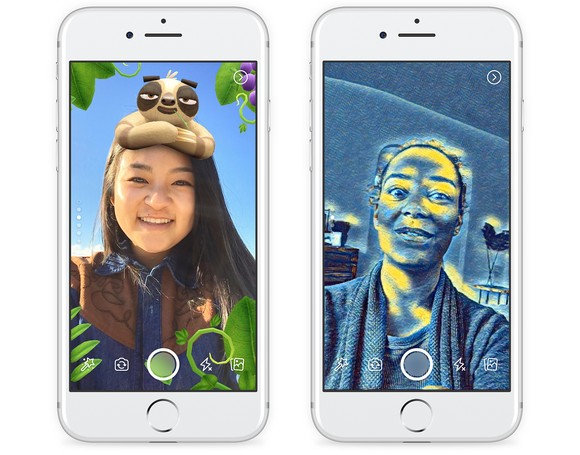 New features on Facebook make Snap investors sweat
Shares of Snapchat parent Snap Inc. declined 6.8% after social media titan Facebook (NASDAQ:FB) launched new in-app camera features.
Facebook is giving these new features prominent placement. Starting this week on both iOS and Android, Facebook users can simply tap the camera icon in the top left corner of their Facebook app or swipe right from their news feed to access the camera, which features dozens of effects from masks to filters, and frames, and even interactive dynamic objects like falling snow.
For perspective, Facebook boasted a captive audience of 1.23 billion daily active users (DAUs) in December...
More